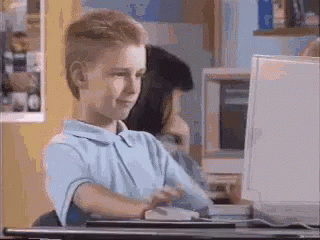 My parents never asked me to go on the computer.
They asked me to get off the computer and do my chores.
PASSION
If there's one universal rule to "success" I believe it'd be having passion for your specific interest(s). It's important to understand this concept because if you're naturally interested and driven by what you love, then there will be no forced actions. You'd be innately curious about anything, and everything about it.
ON-GOING RELATIONSHIP
What's helped me through the last 20 years of my life, is taking the approach to my craft as a "relationship". I learned, failed, adapted, and grew through so many emotional experiences! Now, it's normal af. Doubts, needing breaks, it's all part of the process. What nobody mentions is the love-hate relationship you develop with your craft. Be mentality prepared!
At the end of the day, if you love 'it' enough, you'll do whatever it takes to stay with it.
Fall in love.