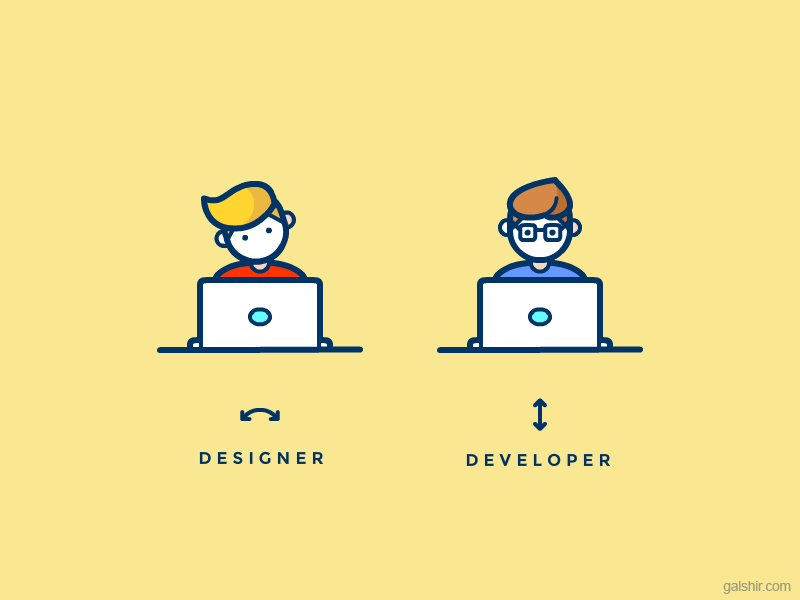 Don't design for brands.
Design for people interacting with brands.
AUDIENCE
Who's going to directly see your work?
Always keep the end-user of your artwork in mind.
Empathize with them. Be in their shoes (:
RESEARCH
Can you grab their attention?
Think about items that speak to them:  Tone, personality, color, shapes, and other visual cues.
Designing for a reaction is like comedians designing jokes for laughs!
GIFT
Think of buying or making a gift for a loved one.
You wouldn't just create something YOU like, would you?
I'm sure you'd think long/hard about what they'd enjoy or can get use out of.
Once you master the approach of designing for people (and their actions), also remember you're giving them a gift.